The Electronic Confidential Application for Free & Reduced Meals is available now. Please apply today using the link below.
Meal Benefit Applications need to be completed during the summer or at the beginning of every year or benefits will expire. Please renew your Meal Benefit Application today for School Year 2016-17
ÉSTA ES SU BENEFICIO~ESTÁ DISPONIBLE PARA AYUDAR A SU FAMILIA~POR FAVOR APLICUE HOY
.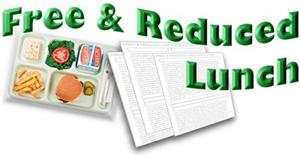 Click the first link below to go directly to the Oregon Department of Education online application.
This institution is an equal opportunity provider.
Esta institución es un proveedor de igualdad de oportunidades.
The District has been approved for the federally funded, confidential program which provides a balanced lunch for children (and breakfast, if offered). If your family qualifies for the meal benefit program, your student(s)
will be eligible for one fully balanced breakfast and lunch each day that includes a milk.
Milk or juice without a breakfast or lunch meal is
not
a covered benefit and can be purchased for $.50 cents.
This institution is an equal opportunity provider.
---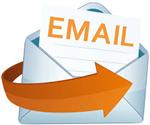 Department of Operations
Nutrition Services
ph: 503 673-7992 fax: 503 638-0486