Ms. Han is supervising a
Ping Pong enrichment class
beginning Tuesday, April 14th.
For more information click here: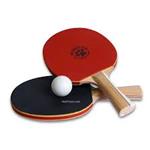 Yearbooks can now be ordered
online or through the office.
Please click
here
for more
information.
March 30th after school
For more info please go
to our Track Page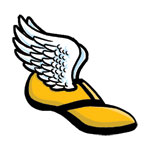 We are in need of volunteers
for our home meets.
The PTSA website is up and running.
Just click on the link to access.