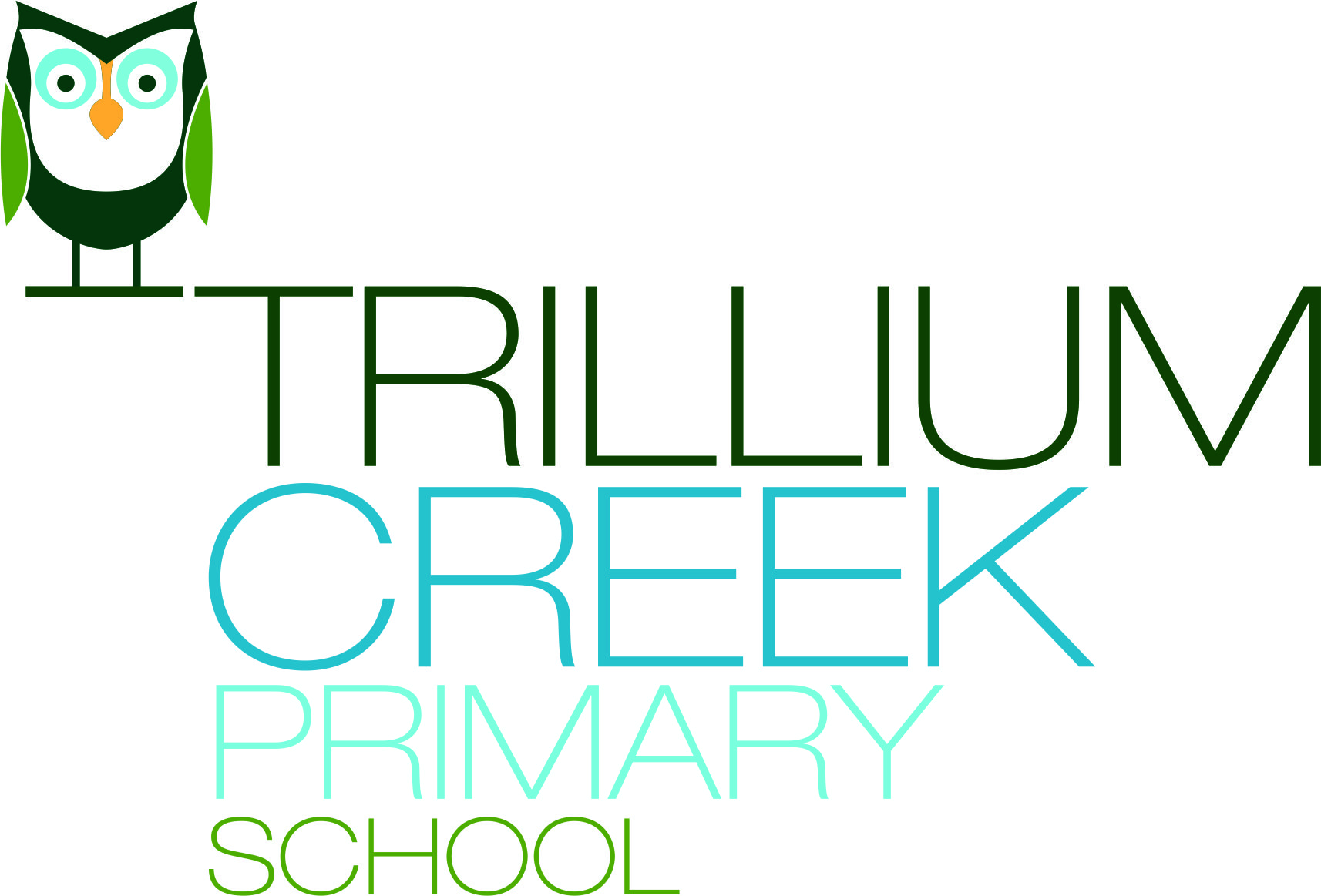 Welcome to Trillium Creek Primary School! Trillium Creek Primary is filled with the sounds of children learning, exploring, collaborating, and playing. As principal, I am excited to be working alongside students, staff and families in this modern building and beautiful learning environment. Together we are building the foundation for Trillium Creek Primary in becoming an exceptional primary school in this, the 21st Century.
The name of the school, Trillium Creek, is a powerful metaphor. Each spring, the water in Trillium Creek bubbles up, connecting to other waterways along its route. It meanders down the hill flowing through the neighborhoods, into the Willamette River, and eventually the world beyond. Just like Trillium Creek, every child who attends our school has a beginning in this special place that fosters academic learning, inquiry, resilience, and the habits of mind that support future successes. Children come to school filled with childhood curiosities and move from here to the world beyond with a deepened sense of who they are as learners, thinkers, creators, and members of the larger community. Thus, the time each child spends at Trillium Creek Primary lays a foundation for future schooling and career paths.
While Trillium Creek Primary is still a new school community, our foundation lies is deeply rooted in the West Linn-Wilsonville School District's mission question:
How do we create learning communities for the greatest thinkers and most thoughtful people for the world?
Each year our teachers revisit and explore our hopes, dreams, and expectations of what we want for the children who attend Trillium Creek Primary. We connect what we believe to be a 21st Century education to our school vision centered around four key concepts where Trillium Creek is a place to children to explore, to dream, to be challenged, and to grow while on their journey through childhood.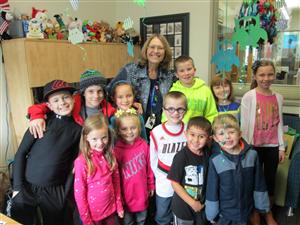 It is our collective belief that children are curious, question the world around them, and have a human need to explore and learn with others. Children's voices should be heard. They should be academically challenged, work through failures, and through their own effort, persist and strive to learn. They should celebrate their accomplishments and seek opportunities open to them in the future. Children should have a desire to connect with and care for others so they are empowered to do all they can to build a peaceful world to live in. These are the ultimate goals we want for the children at Trillium Creek Primary and as they excel through middle school, high school, and beyond. We want you to know that educating the children who attend Trillium Creek Primary is our passion, and along with our school community, we will nurture a culture that values high quality teaching and learning where the Golden Rule lives each and every day through our words and actions. Working together towards this same vision, Trillium Creek Primary is an amazing school community!
And so, the Trillium Creek Primary School story continues! We will persist in seeking ways to establish a worthwhile foundation and collaborative relationships along our journey. One day, we will all look back and tell the story of being part of this dynamic, engaging school community. I invite you to help us write the next chapter in our incredible and exciting journey!
Charlotte Morris, Principal