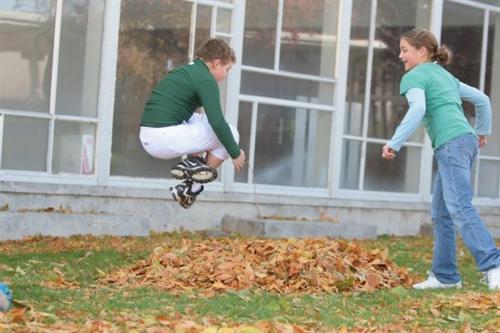 Field Day 2018 is June 8th!

K-2nd will be in the morning and 3rd - 5th will be after lunch. Sign up in the office to be a volunteer on this fun filled day! We would love to see you out there with the kids!

Reminders for students on Field Day:

Wear play clothes and tennis shoes.

Sunscreen, hat and sunglasses are a great idea.

Bring water bottle.

Have fun!

Kids are Crushing the Dragon Fly Dash!

Your kids are getting ready for the Fun Run by completing Dragon Fly Dash Laps during morning recess!

The more laps they can complete, the better they will feel on our Fun Run Day, Friday September 30th!

SEE YOU AT THE FUN RUN!

Fun Run is almost here!!

Friday September 30th is the Fun Run.

Sign up at the front desk if you would like to participate in the Adult Fun Run.

Back To School Popsicle Social

2-4pm September 1st 2016

SEE YOU THERE! :)

FIELD DAY IS TUESDAY JUNE 7TH!

Wear your Fun Run Shirt, hat, sunscreen, tennis shoes, sunglasses, play clothes.

Bring a water bottle. There will be a drink at one station and popsicles at another but that is all.

830am -1030am K - 2nd

Noon - 2pm 3rd - 5th

Come ready to have fun rain or shine!