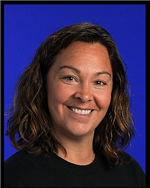 A message from our principal, Annikke Olson.
March 14, 2017
It is my sincere pleasure and honor to be named Meridian Creek Middle School Principal! I have been an educator for 15 years, the last five here in the West Linn – Wilsonville School District, and I am thrilled that I can continue my career in this capacity. There is no other place I would want to be! (Read More...)
---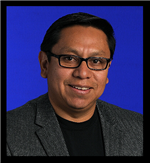 A message from our assistant principal, Edgar Solares, Ed.D..
April 13, 2017

I am thrilled to have been selected as Meridian Creek Middle School Assistant Principal! It is an honor to join a great school district and I look forward to working collaboratively with our school staff, students, families, and the West Linn-Wilsonville community to provide the best educational opportunities to our students and support them to succeed academically, socially, and emotionally. (Read More...)