State Standards
Effective with the 14-15 school year, the state of Oregon has adopted new state standards. Oregon has chosen the Common Core

State Standards (CCSS) and the Next Generation Science Standards (NGSS).

At the heart of the new standards are practices that define
the thinking that students need to do to be college and career ready.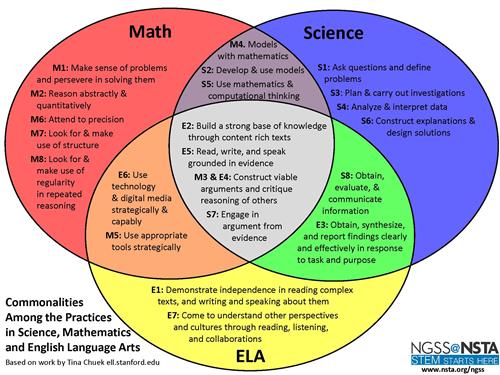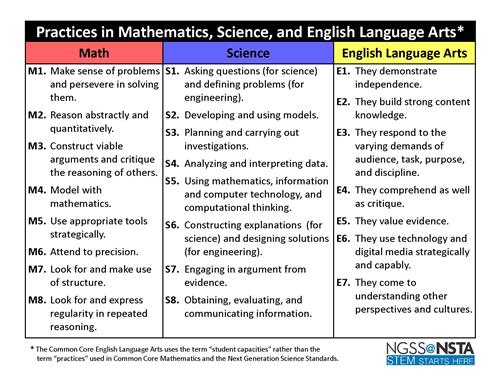 Parent's Guide to Student Success