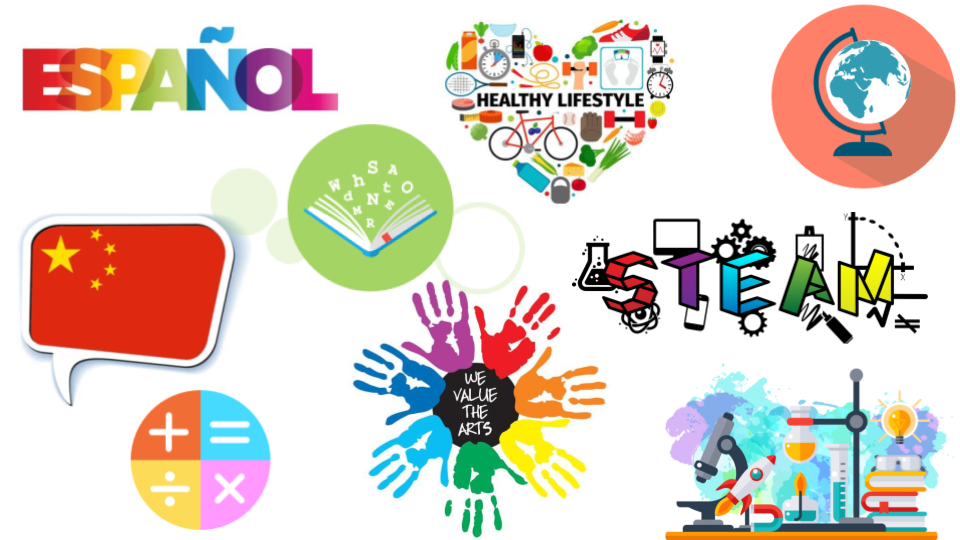 HOW TO ENROLL AND CHOOSE CLASSES

---

If you are enrolling a new student at Wood Middle School, please click on the "Online Registration" link on the top right corner of our website. Pleasse don't forget to also sign up for our parent emails which you can also do on our website. You will want to sign up for the IWMS(all homes) and the IWMS(year your student will graduate from high school) emails.

If you have registration questions, please feel free to call us at 503-673-7500 or email our Registrar, Joyce Summers, at summersj@wlwv.k12.or.us
FORECASTING: CHOOSING CLASSES

Below are links to the Forecasting Forms organized by grade level. New students can click on the appropriate link to begin the process to select your classes. Completed forms can be emailed or brought in in-person when you are ready to turn in our other registration paperwork.

Click Here for a powerpoint introduction to Wood.