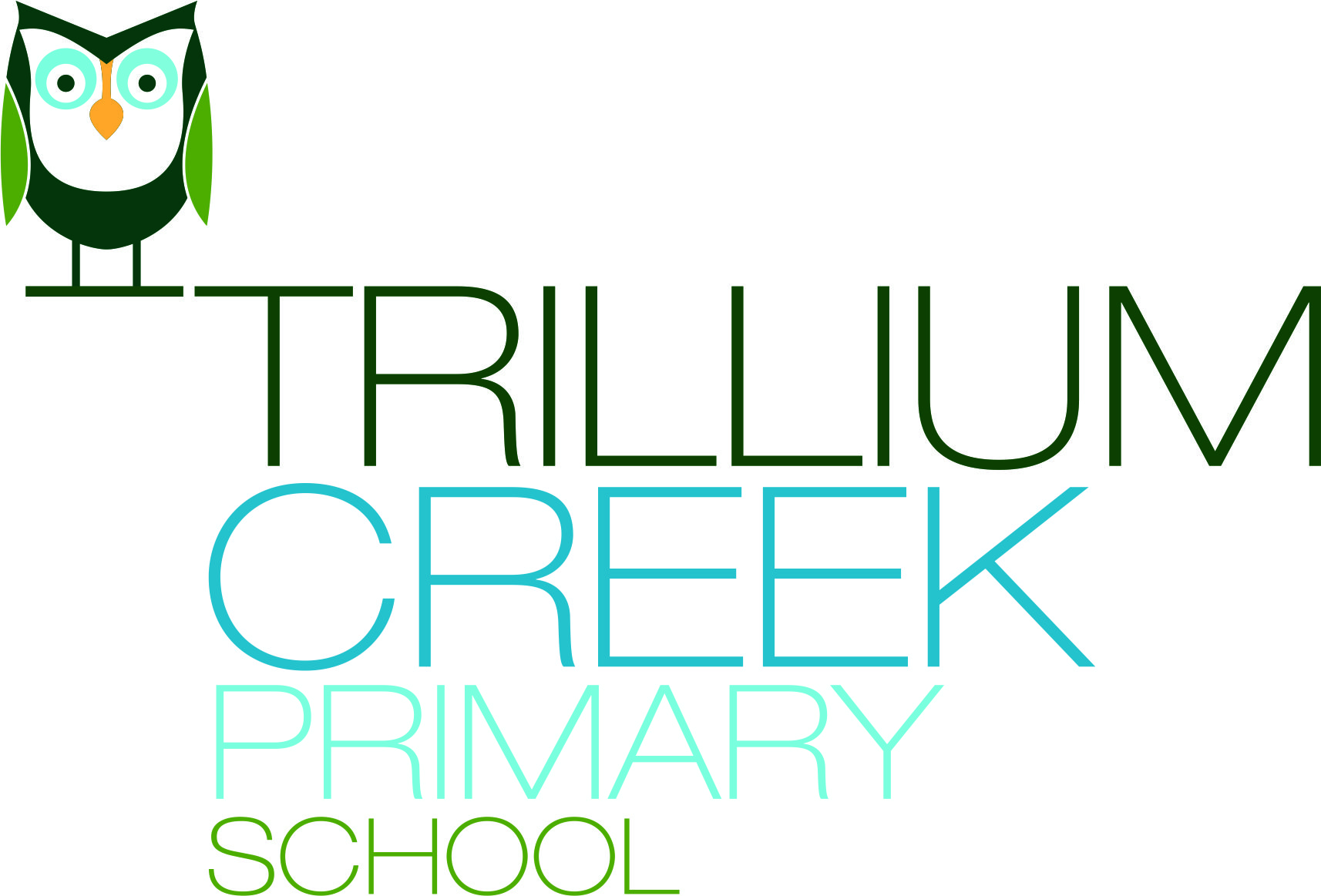 Dear Trillium Creek Families and Friends,
It is with great enthusiasm that I introduce myself as your new principal. I am greatly honored and privileged to have been selected as the next leader of the Trillium Creek learning community and cannot wait to meet all of you soon!
I have been able to meet a few of you during the past few days as I have slowly moved some of my items into the office. One of the first questions I have been asked is; have I been a principal before? The answer is YES! For the past four years I have led the Lynch View Elementary staff as their principal, and for three years prior I worked in St. Helens, Oregon as the assistant principal at McBride Elementary.
One of the things about me, of which I am proudest, is the time I spent as a classroom teacher. For twenty-one years I taught almost every elementary grade level from first to sixth in several different settings. These include the island of Guam, the city of Milwaukee, Wisconsin and Portland Public Schools. My teaching experience in various settings has helped me develop a strong lens through which I view my role as an administrator. My teaching lens continually searches for better ways to empower each and every child to reach to their full potential and develop a deep love of learning. I view my role as an advocate for all students, staff and families.
You should also know I come from a very tight family background of educators. My grandmother taught in a one-room schoolhouse in Indiana, and many years later my parents met while teaching at a high school in California. You might say teaching and learning runs in my blood. This close sense of family helped me develop a clear model for school organization. I believe schools should operate like a family where we take care of our students, take care each other and take care of our community. I strongly believe in the power of family and teamwork where everyone has a vested voice and responsibility. With that in mind, please know you are always welcome to contact me with a question, concern, idea or to just chat.
One more thing I'd like to mention is my sense of fun! I love to celebrate and I am so glad we have many opportunities to celebrate the new school year together. I hope to see you at one or all of the upcoming events: Open House-Meet the Teacher on Thursday, August 24th and the PTA Backyard BBQ on Friday, September 15th.
I am so excited to make Trillium Creek my new home and get to know all of you.
See you soon!
Jim Mangan
Principal