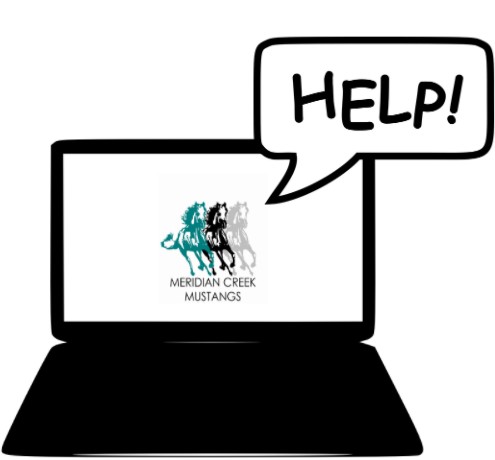 Password Help
Call the office: 503-673-7450
OR
Email the office:
Ms. Jacobson jacobsoe@wlwv.k12.or.us
Ms. McGahey mcgaheyp@wlwv.k12.or.us


Tech Help
Having trouble with your Chromebook? Submit a tech ticket! Include if you are an A or B day and which room you are in.

Tech Ticket

***Check your email daily for a response on your Tech Ticket from Mr. Roca.