School & District News
---
Greetings West Linn-Wilsonville School Community -
Saludos comunidad escolar de West Linn-Wilsonville,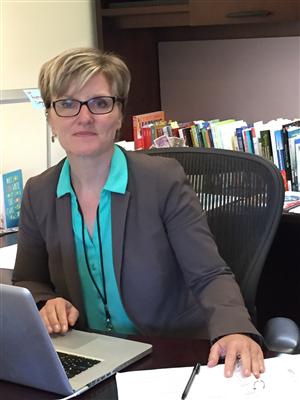 March 23, 2017
The Count Me In! Campaign is well underway and I wish to thank families who have donated to this fundraiser. Each year the Count Me In! campaign raises money to hire and retain new teaching positions for our school district. The funds help us add highly-qualified teaching staff, which lower class sizes and provide our students with more individualized attention.
The WLWV School District is highly sought after as one of the very best in Oregon with new families moving here throughout the year. As we enjoy this growth, it is important that we maintain this excellence for every child. As public education budget scenarios remain in constant flux, being able to hire and retain teachers is essential for high-quality learning and programs. Having a continuing local source of funds that supplement what the district receives from the state and through local option funds is critical for providing the quality that defines WLWV schools.
[
Full Message - Mensaje Completo
]