Welcome to Student Services!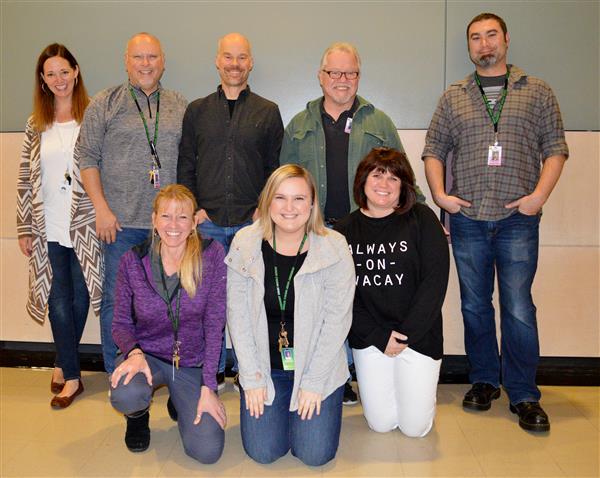 Hello Rosemont Families! Our student support team enjoys working with your students to help them be their best self! Check out our grade-level support teams and don't hesitate to contact them.

Meet the team in our family photo above. (Top) Left to Right: Amy Bell, John Bollig, John Page, John Anderson, and Daniel Burns. (Bottom) Left to Right: Julie Westerman, Alex Sederstrom, and Ami Gertlar.