See your counselor for...
Academic support and planning.
Career and college planning.
Financial resources.
Mental health support and resources.
Personal safety support and resources.
Schedule changes.
WLHS Counselors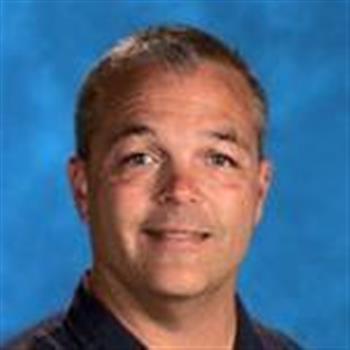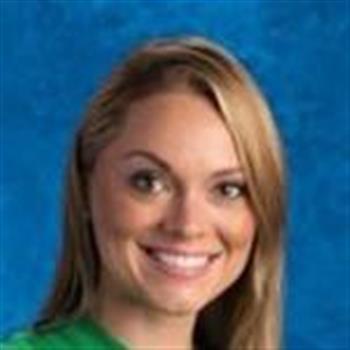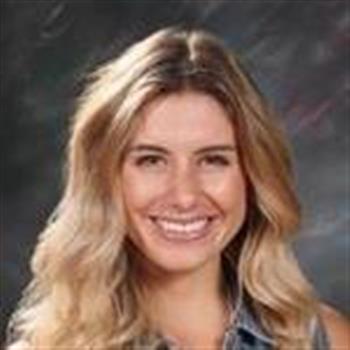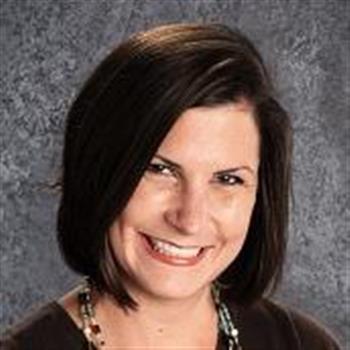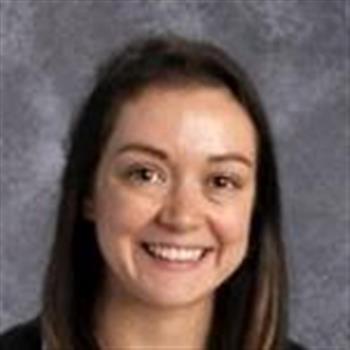 Our Mission
Support each student to develop successful academic and character growth through high school.
Help each student plan for a promising post high school experience.
Partner with parents, students, staff, and community to accomplist these objectives.