See your counselor for...
IMPORTANT UPDATE: For resources and up-to-date information during the COVID-19 closure, join the Counseling Google Classroom, access code: 5lbexob

---

Please check out our weekly newsletter to find more information about mental health, grades, college, career and resources.
WLHS Counselors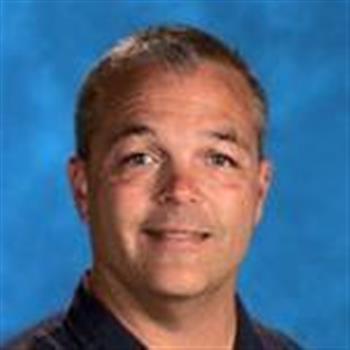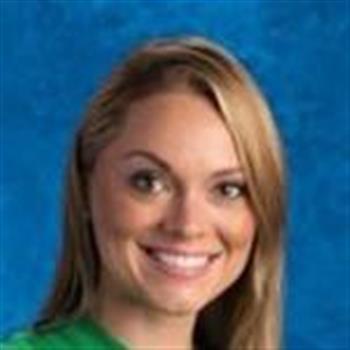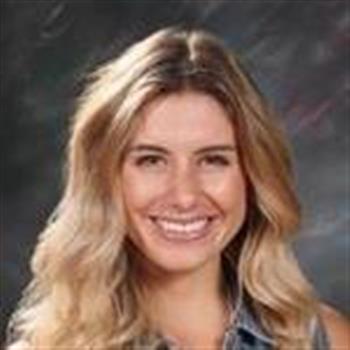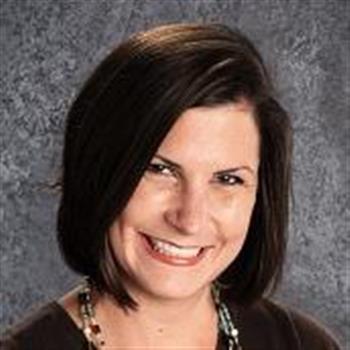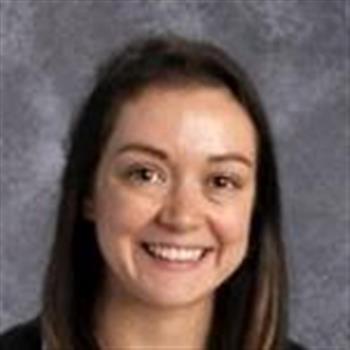 Our Mission
Support each student to develop successful academic and character growth through high school.
Help each student plan for a promising post high school experience.
Partner with parents, students, staff, and community to accomplist these objectives.