World Language Honor Society
World Language Honor Society Coordinator & Spanish Chapter Advisor:
Sra. Lisa Rodriguez (503) 673-7815 ext. 4808
About World Language Honor Society
World Language Honor Society is an opportunity for students currently enrolled in a world language class at West Linn High School. Membership signifies a student's dedication and passion for language and making global connections. Members further pledge to promote friendship and understanding between their country and others, in the hope that all may live in peace.

Applications for membership can be downloaded from the links below. World language teachers will make also hard copy applications available to students in class. While each nationally-recognized society may differ slightly by language in terms of membership criteria, the application process is the same for each language. Please refer to your respective application below for any language-specific criteria.
Important Dates 2019-2020
Wednesday, 2/12/20 - Membership payment ($20) due to bookkeeper (please keep receipt to attach to application)

Friday, 2/14/20 - Application, personal statement, and receipt due to world language teacher

Wednesday, 4/15/20 - RSVP attendance for Induction Ceremony to world language teacher

Monday, 4/20/20 @ 6:30pm in Performing Arts Center - World Language Recognition Night
*For new society inductees, Senior Honors Cord recipients, and Senior Seal of Biliteracy recipients.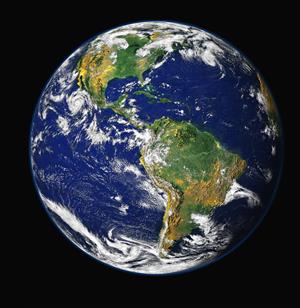 Membership Qualifications
Grade Level

French & Japanese: All grades can apply
Chinese & Spanish: Sophomore or higher can apply (Exception: Freshman enrolled in AP)

Language Level

All: Currently enrolled in Level 2 or higher of your world language

Academic Performance

Chinese, French, & Spanish: Complete Semester 1 of your language with an A- (90%) or better
Japanese: Minimum grade requirement from Semester 1 is established at the discretion of the Japanese Chapter Sponsor
All: Hold a cumulative language course GPA (unweighted) of 3.5 or higher
All: Hold a cumulative overall GPA (unweighted) of 3.0 or higher
Applications by Language
*The deadline has passed for applications for the 2018-2019 school year. Applications for the 2019-2020 school year will be available at the beginning of Semester 2, January 2020.